Upcoming Events
From in-store tastings to local festivals, join us as we mix up something new.
First Thursday Holiday Edition
Thursday, December 7th
5pm - 8pm
Get ready for some holiday fun in Schauffele Plaza (35 Cricket Terrace) from 5-8pm for an evening of live music and a curated collection of vendors including food, drink, shopping and more! Wallace Dry Goods will be there with bottles and a seasonal cocktail for purchase as well as a few samples.
Special guests, Santa and Mrs. Claus, will be there to hear wishes and pose for pictures by the tree. Stroll through the town for sales, specials, events and everything you know and love about First Thursday in Ardmore. Join the fun!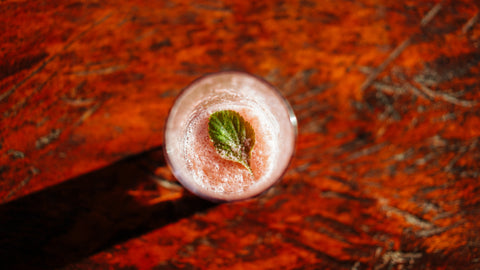 The Libation Library
We're here to shake up your definition of a damn good drink.